A Meal for All Generations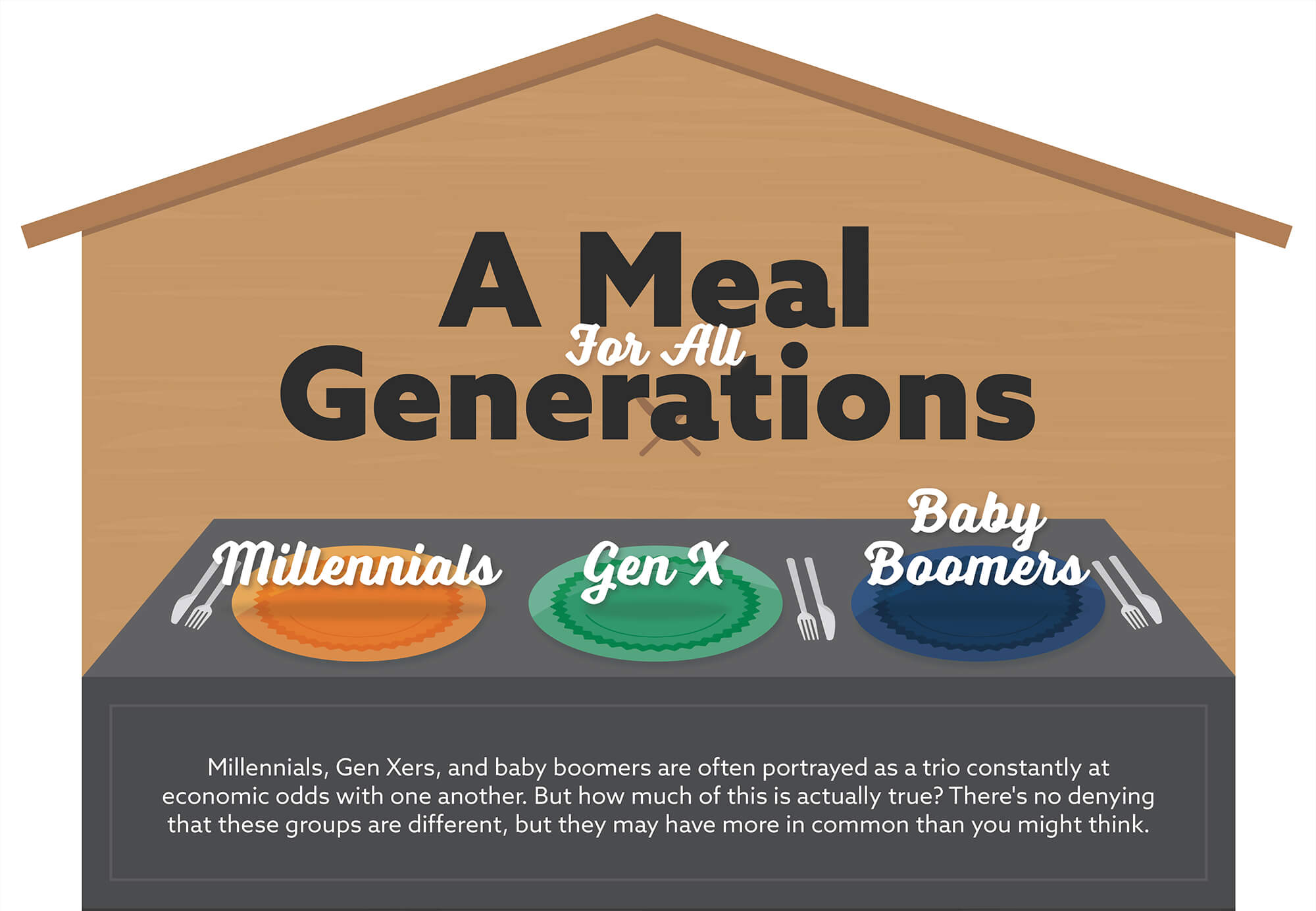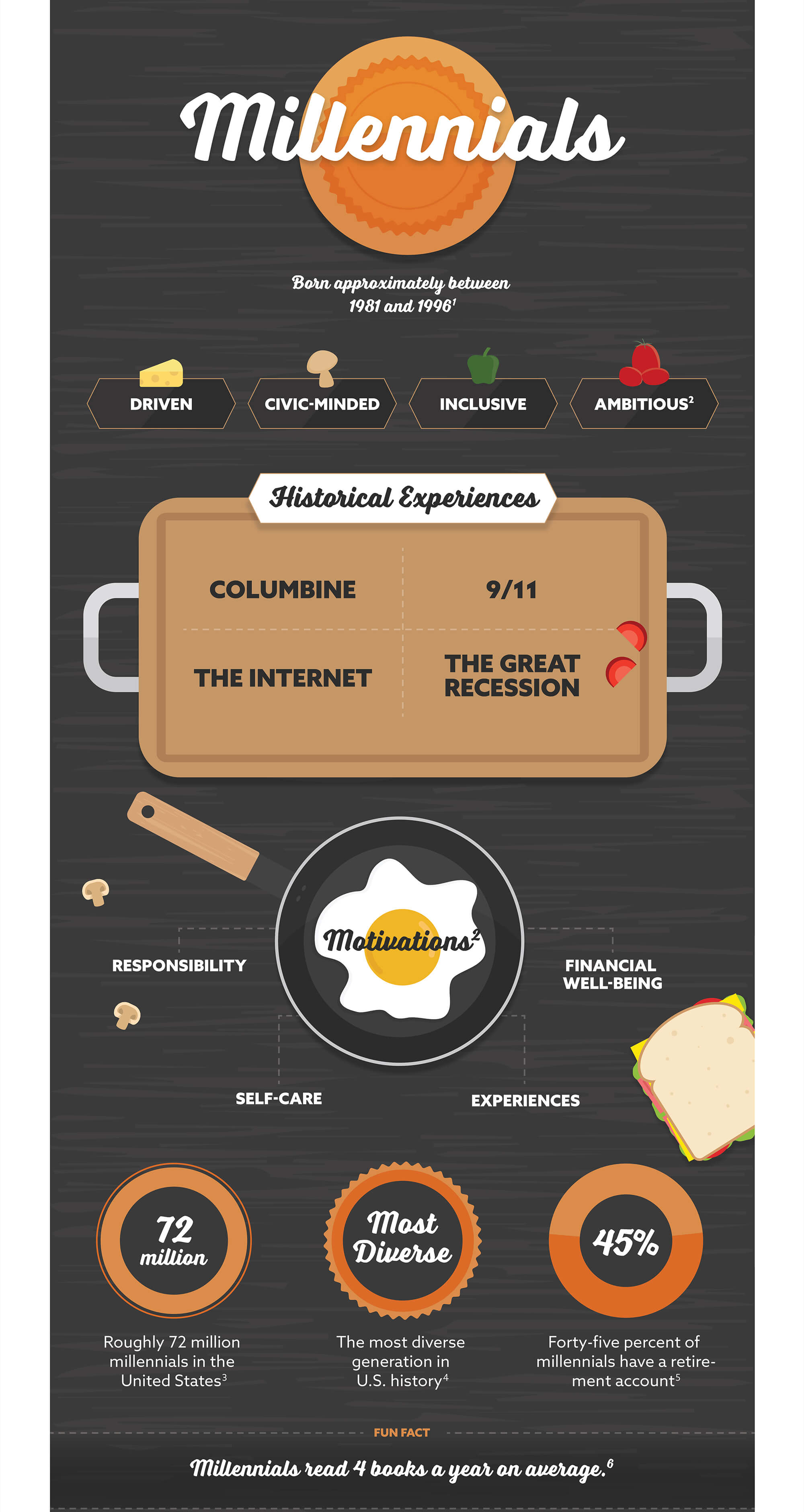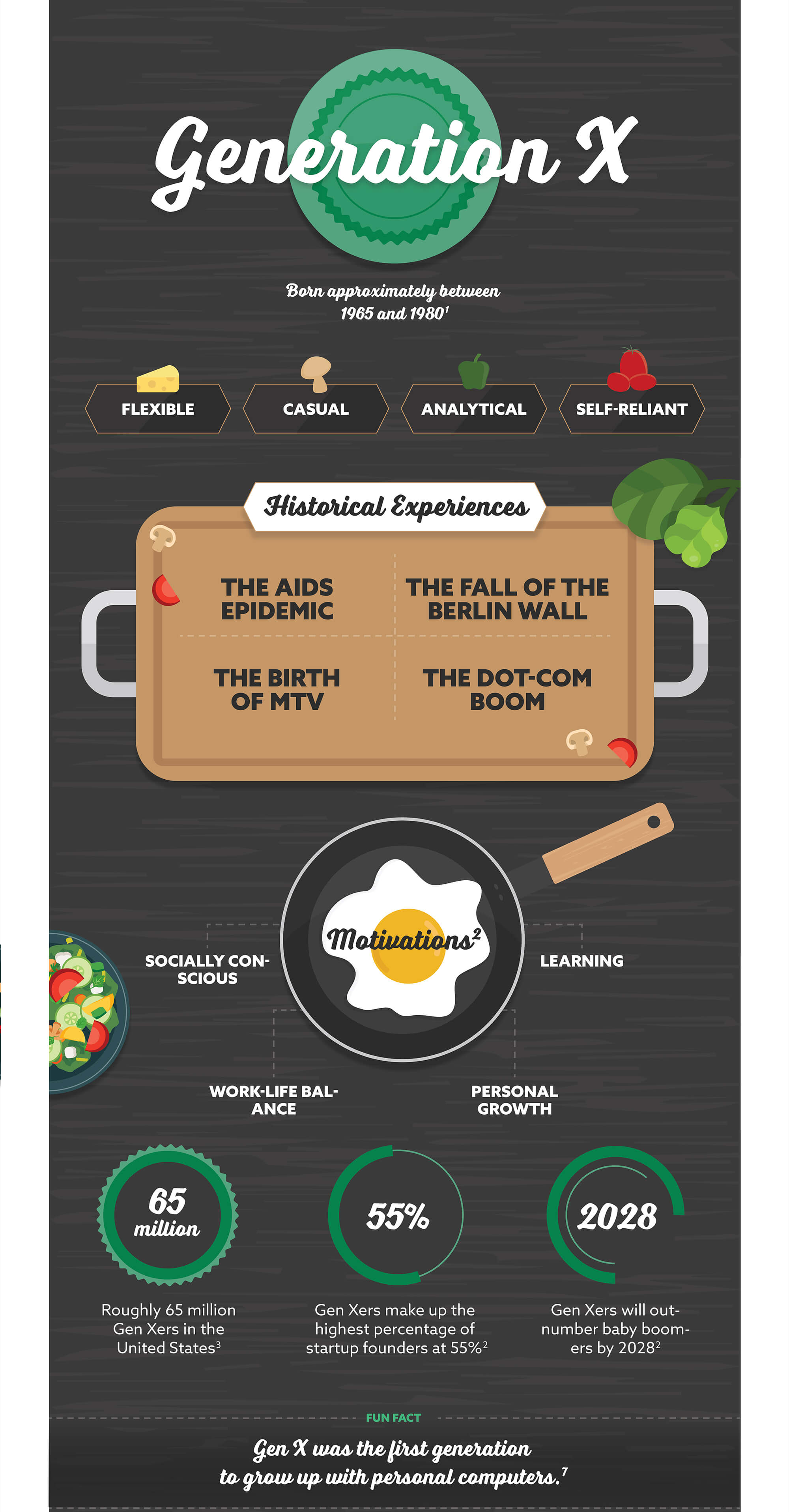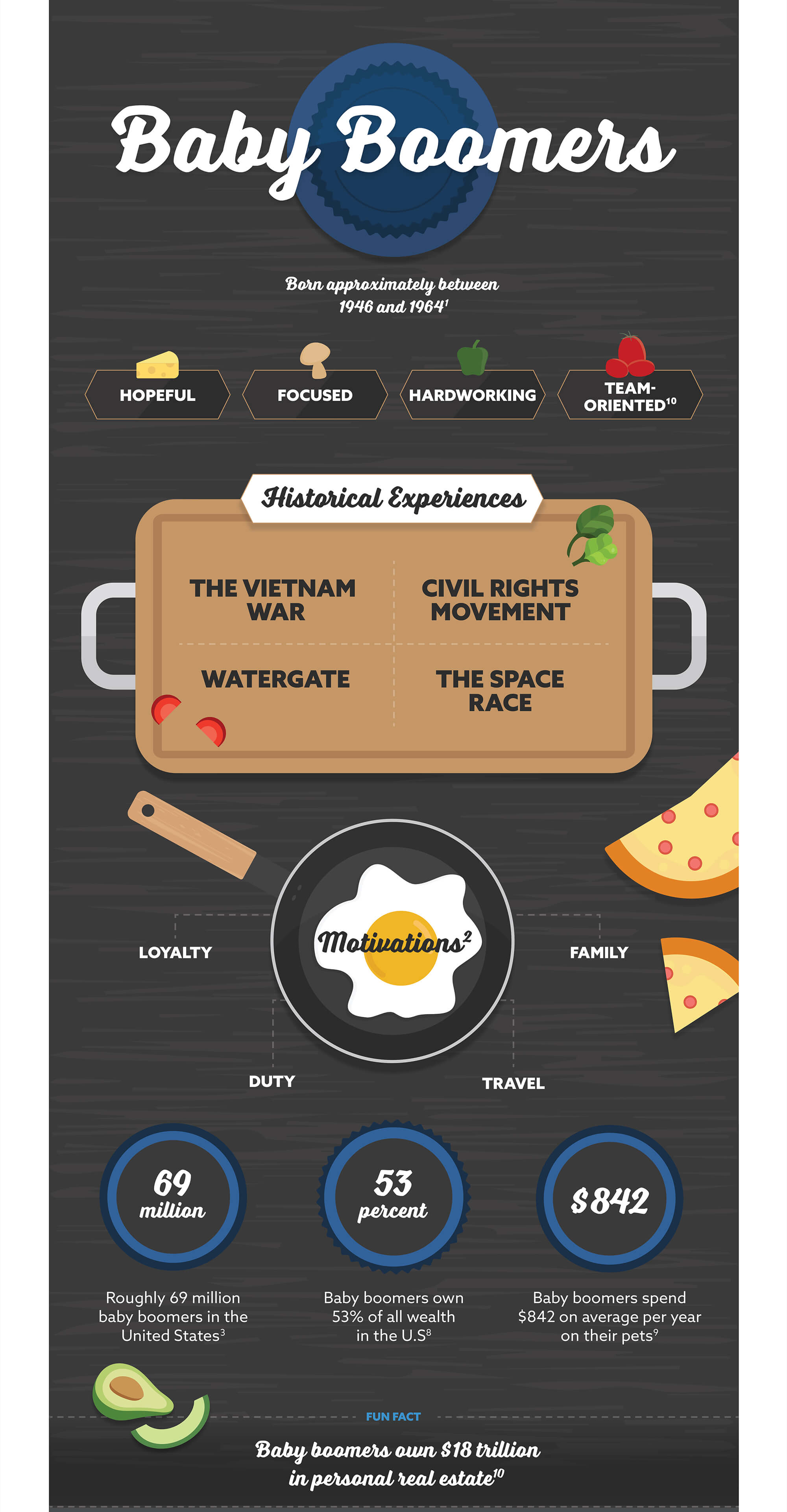 Related Content
A growing number of Americans are pushing back the age at which they plan to retire. Or deciding not to retire at all.
One or the other? Perhaps both traditional and Roth IRAs can play a part in your retirement plans.
Investment tools and strategies that can enable you to pursue your retirement goals.