A Meal for All Generations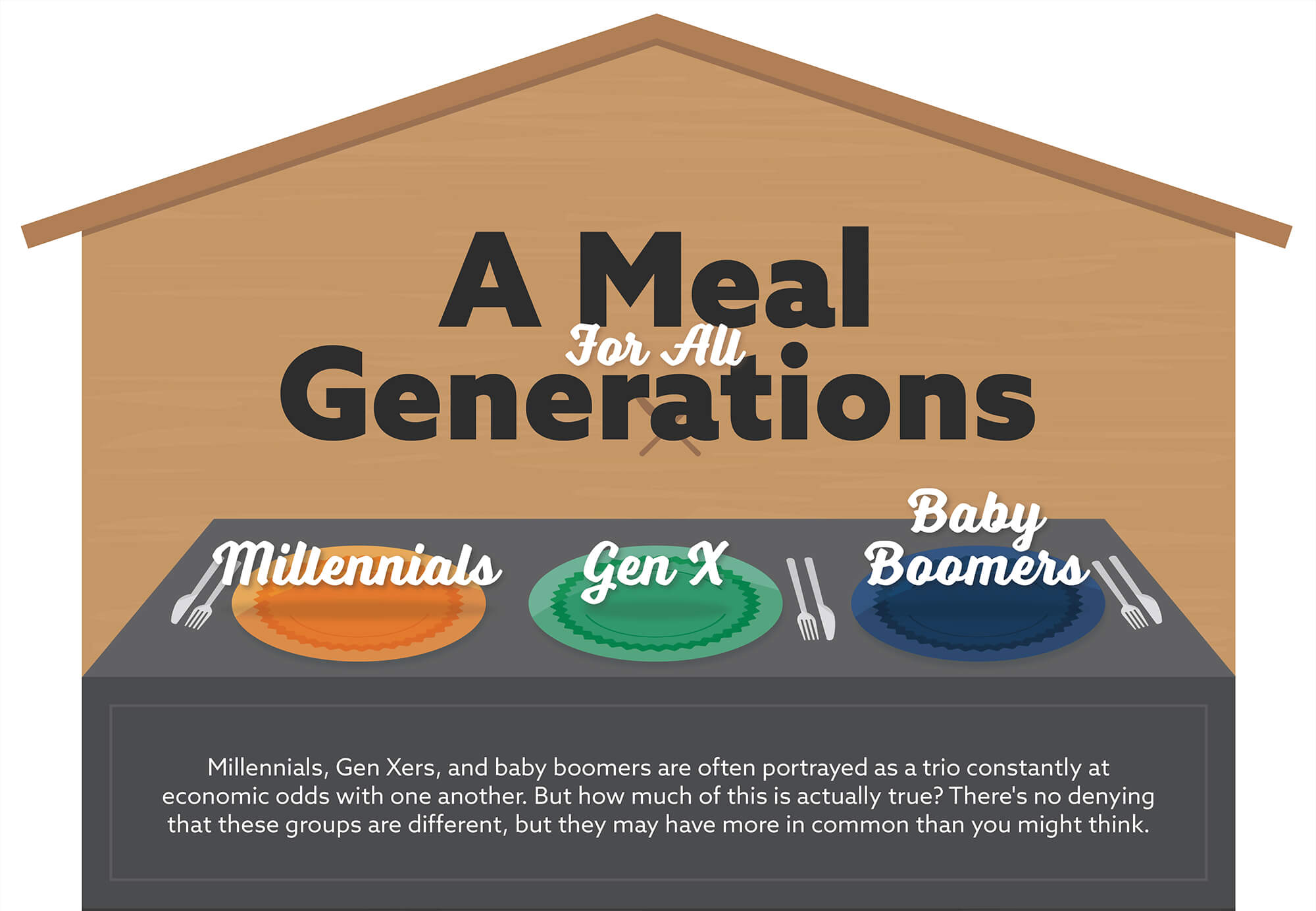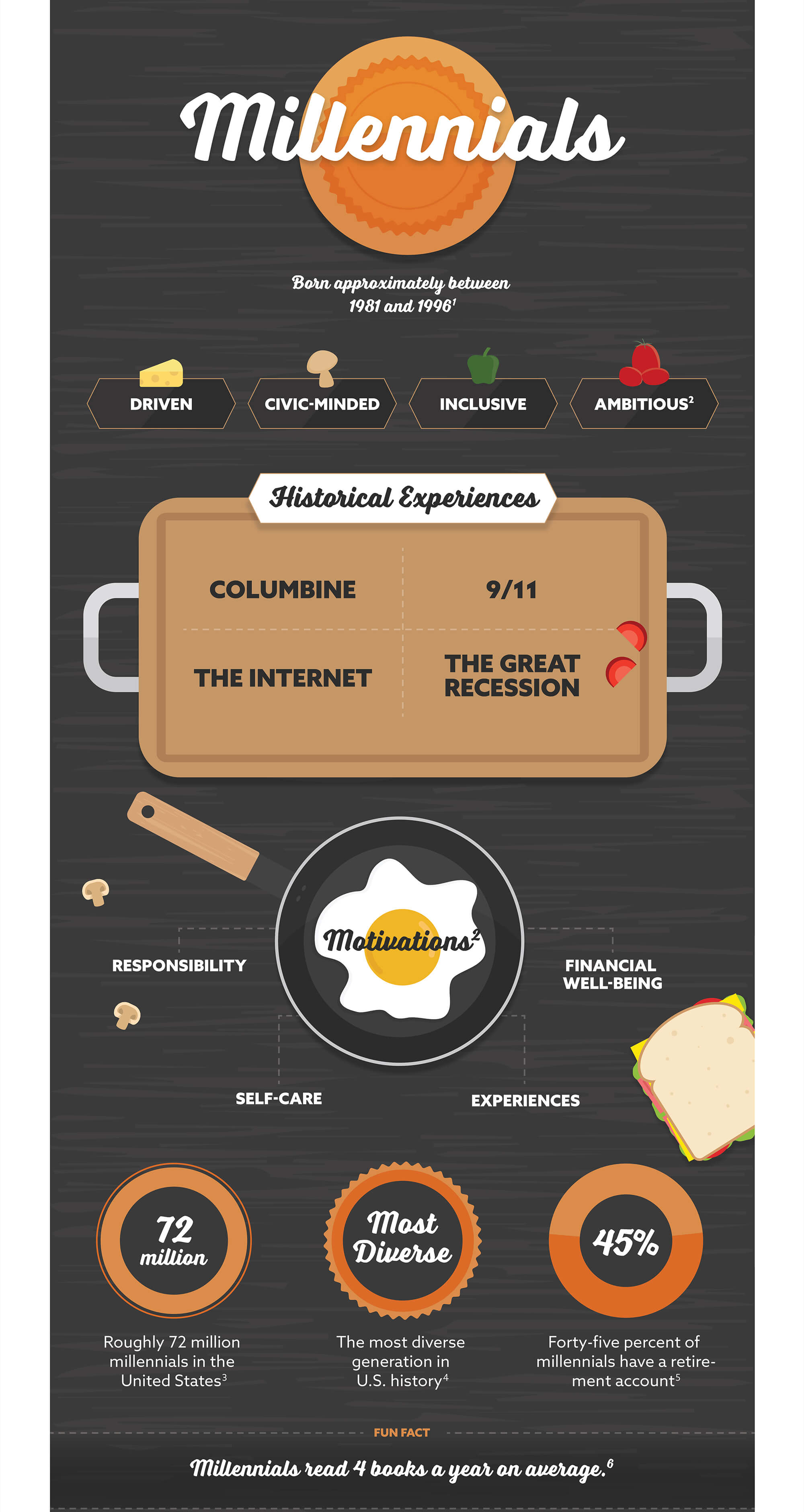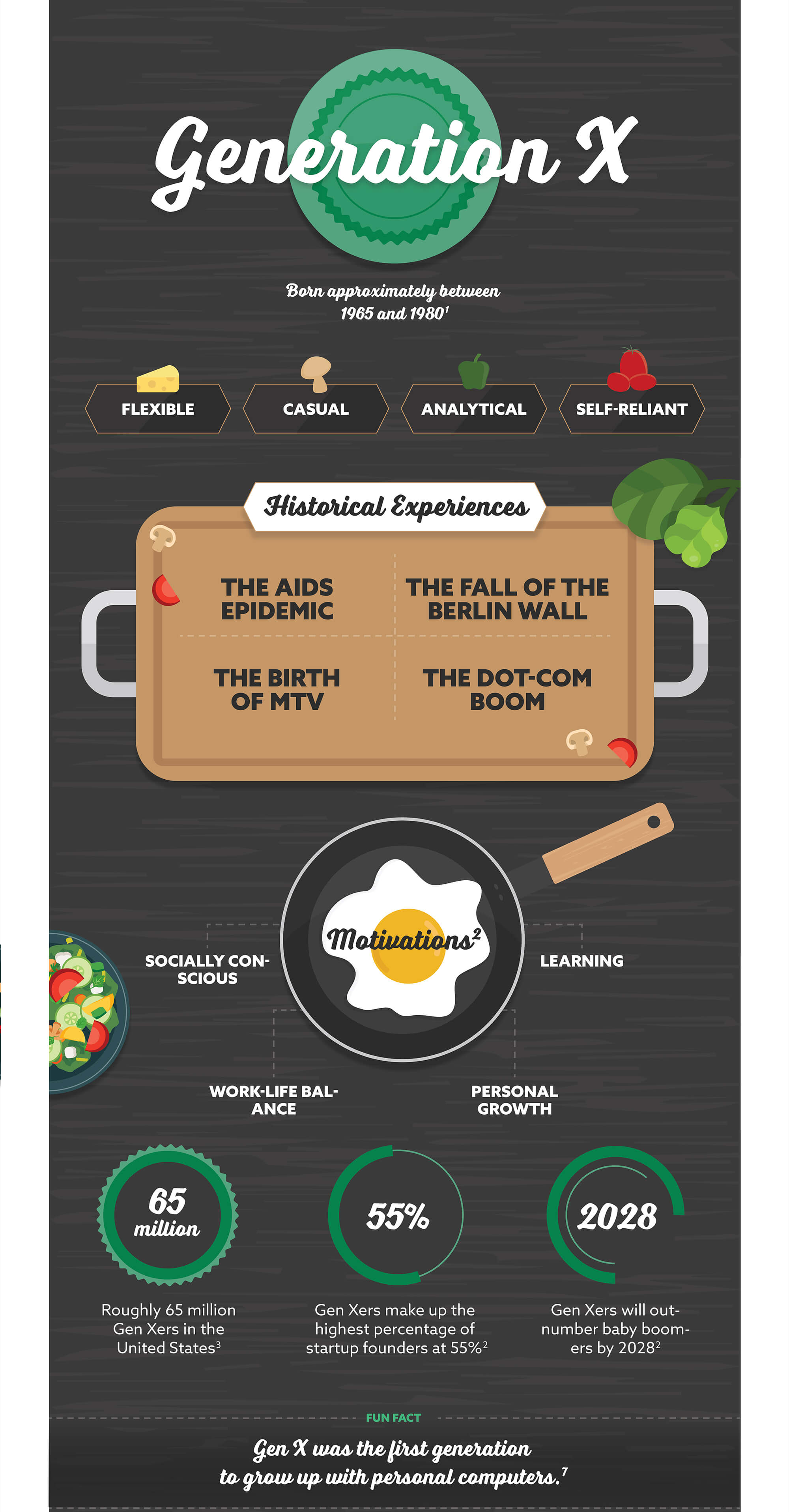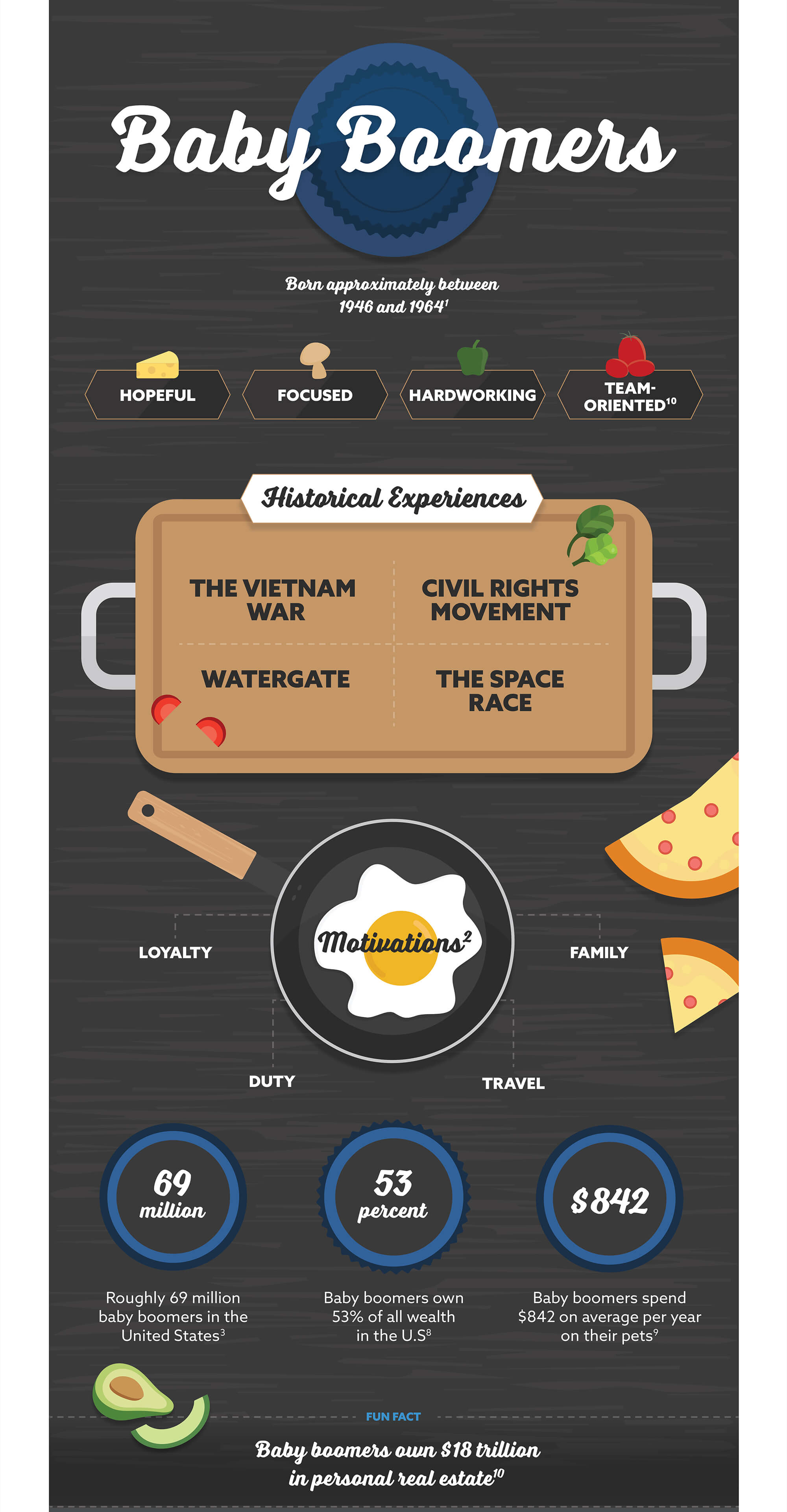 Related Content
Lifestyle inflation can be the enemy of wealth building. What could happen if you invested instead of buying more stuff?
Social media may be a modern imperative for businesses looking to grow and build their brand, but it also introduces risk.
The true cost of raising a child may be far more than you expect.