Data Thieves from Outer Space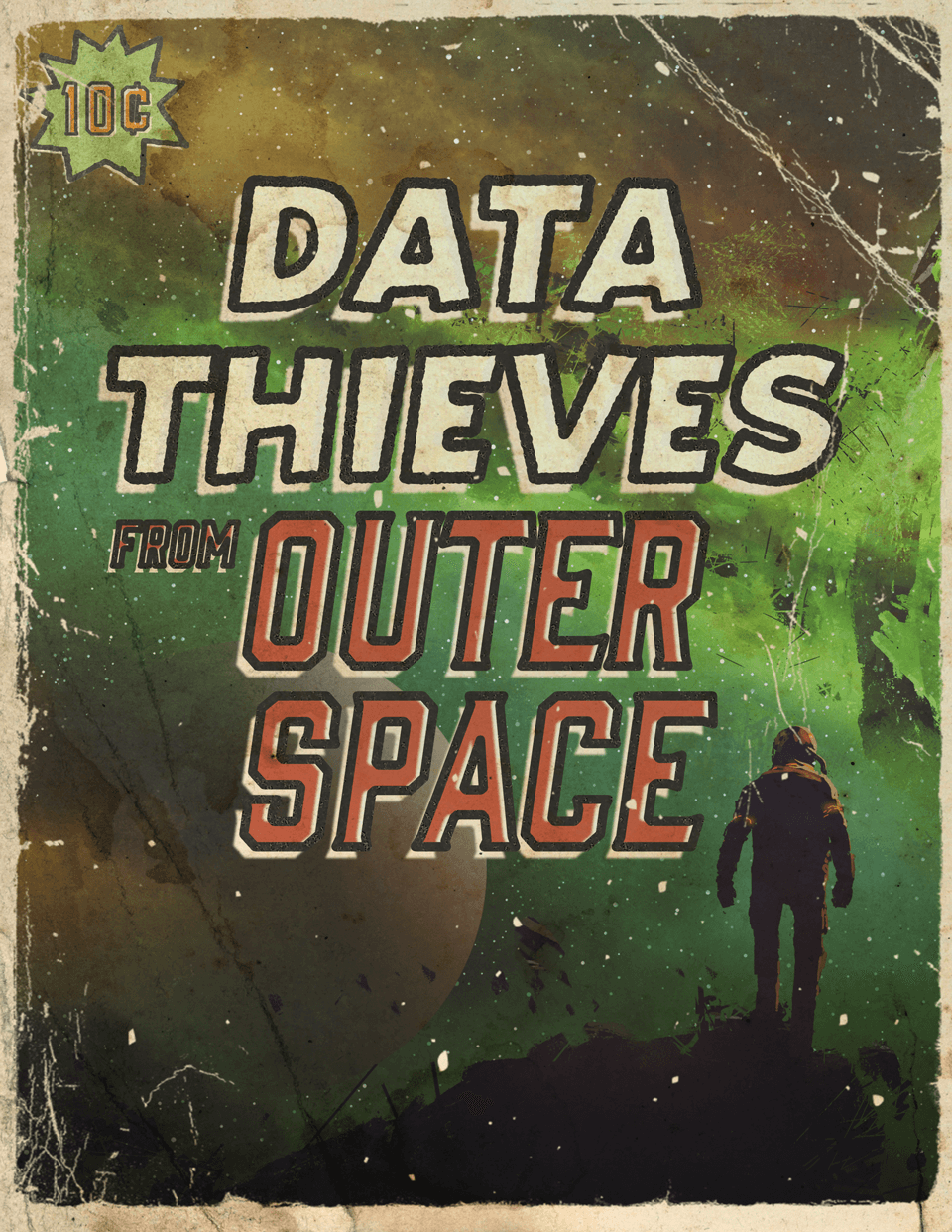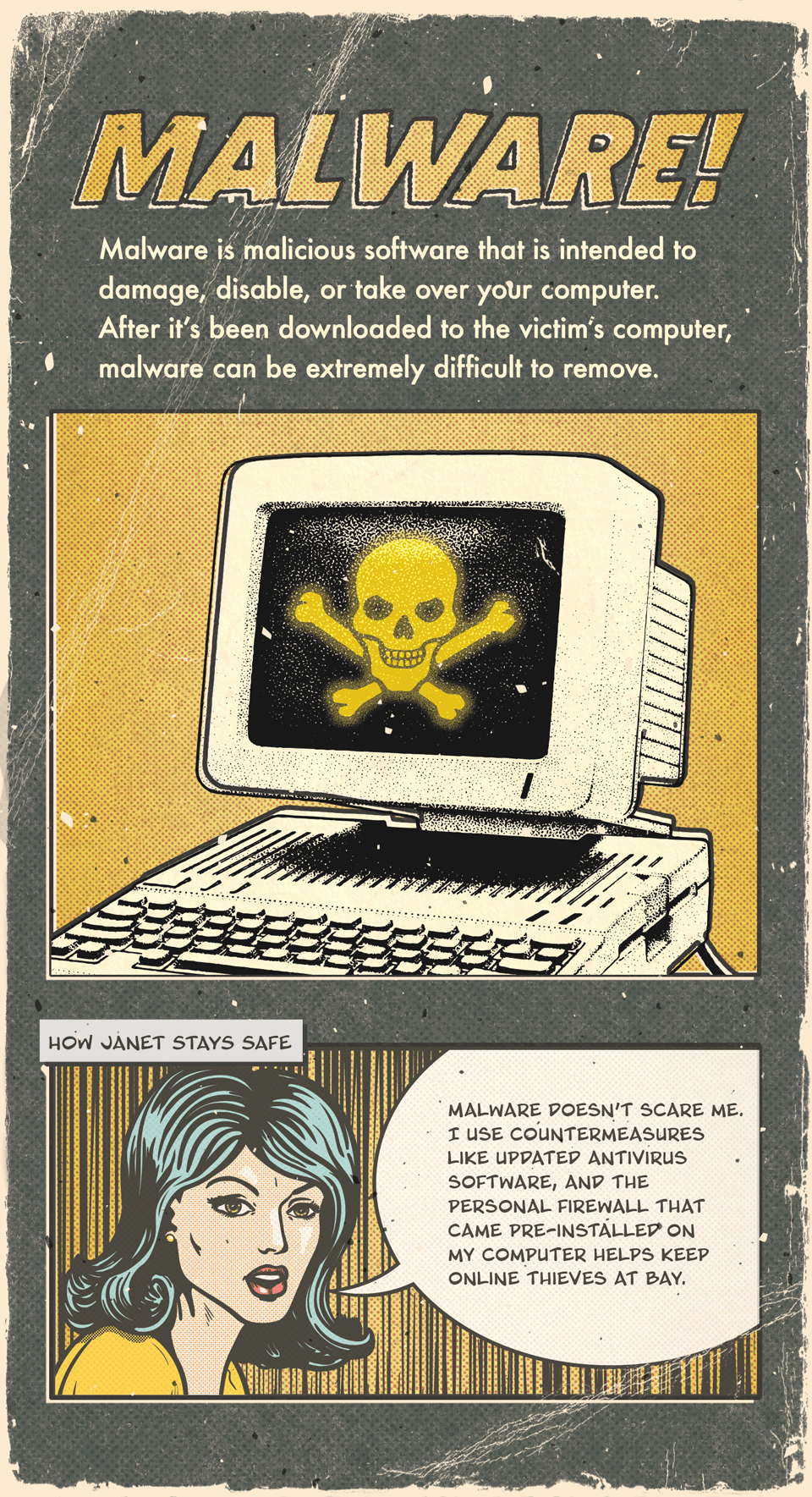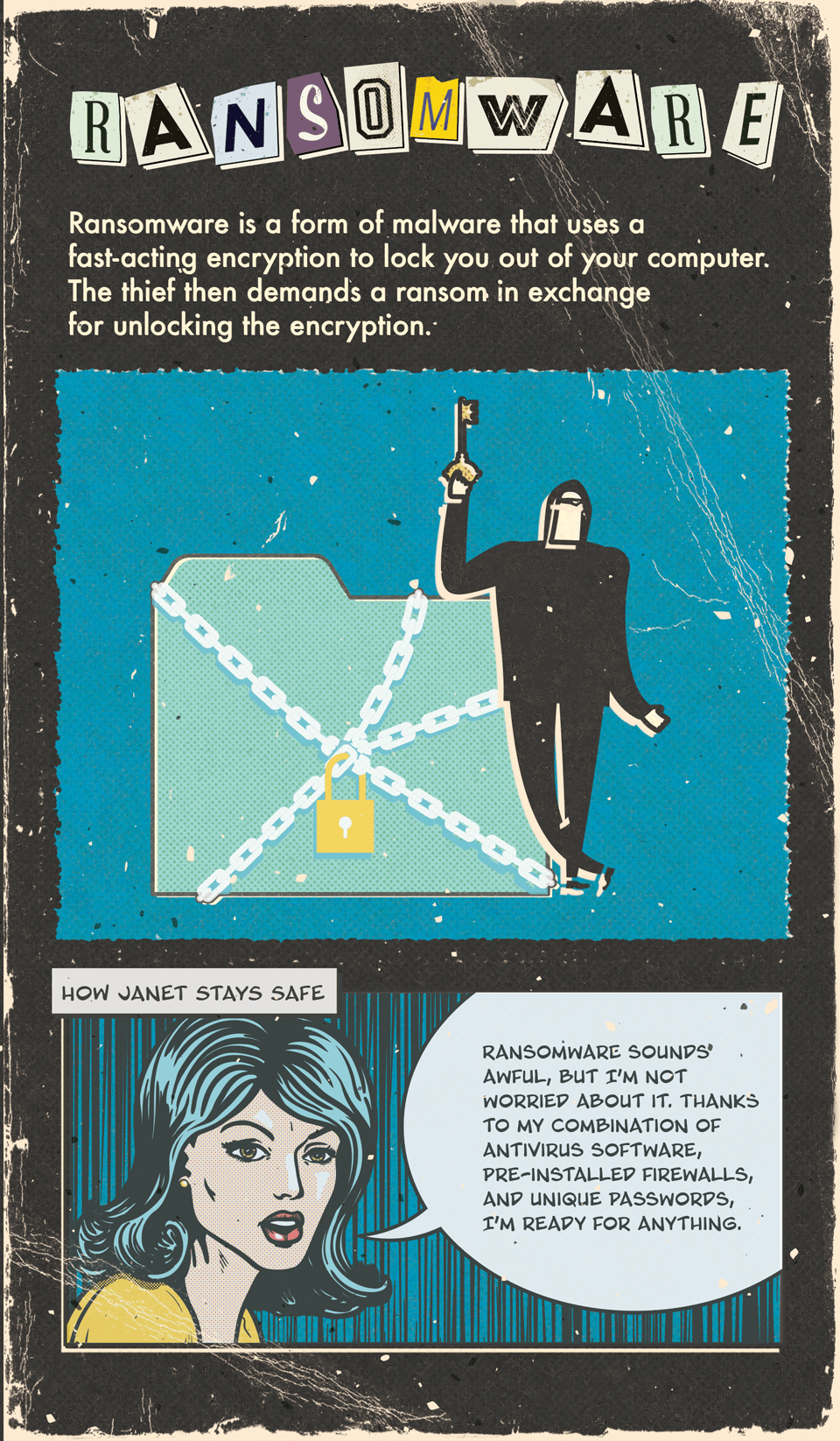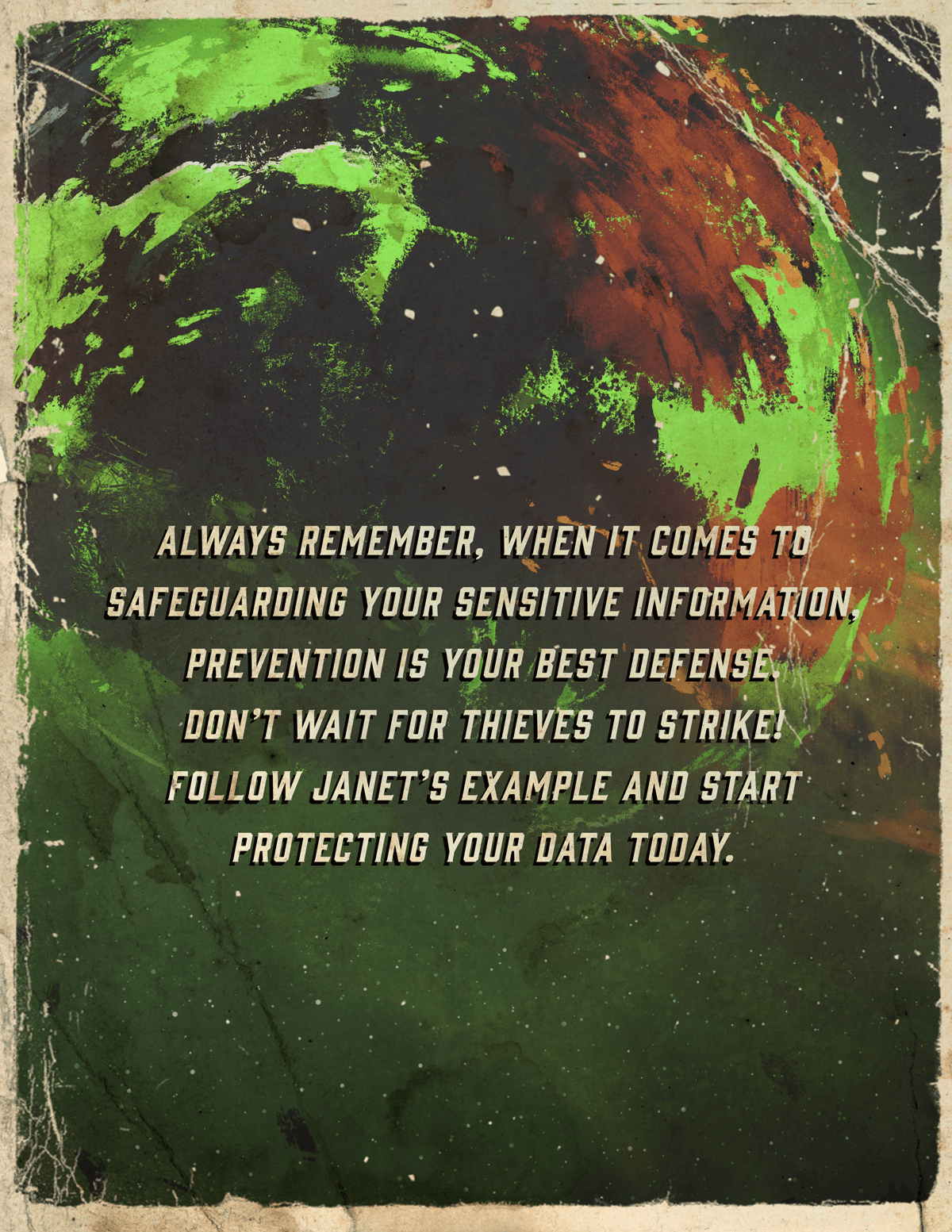 Related Content
Learn about the advantages of Business Owner Policies with this highly educational and fun animated video.
Ready for retirement? Find out why many are considering encore careers and push your boundaries into something more, here.
You can plan ahead to protect yourself and your family against the financial consequences of deteriorating health.