How to Conquer the World - 5 Financial Strategies for Savvy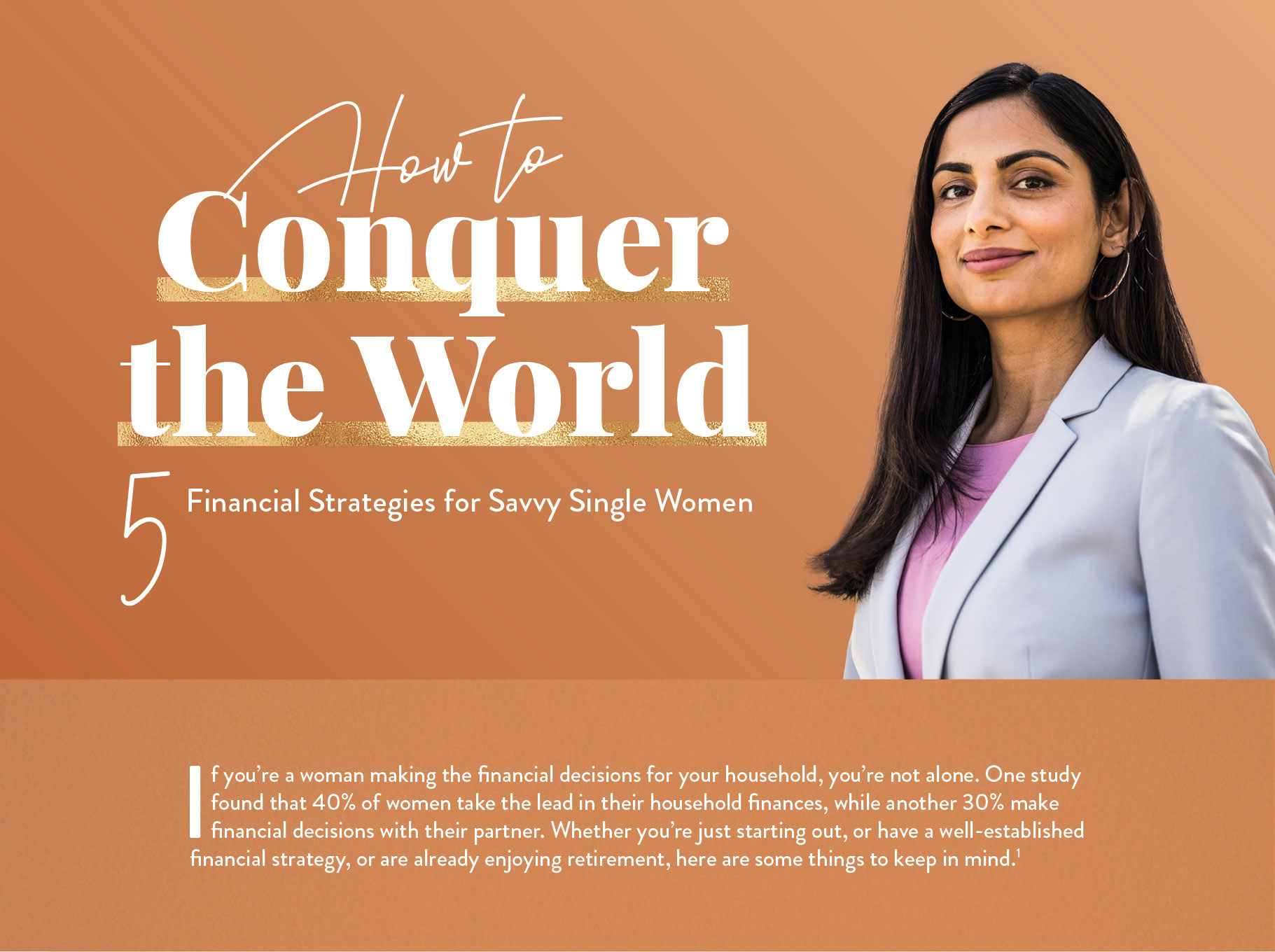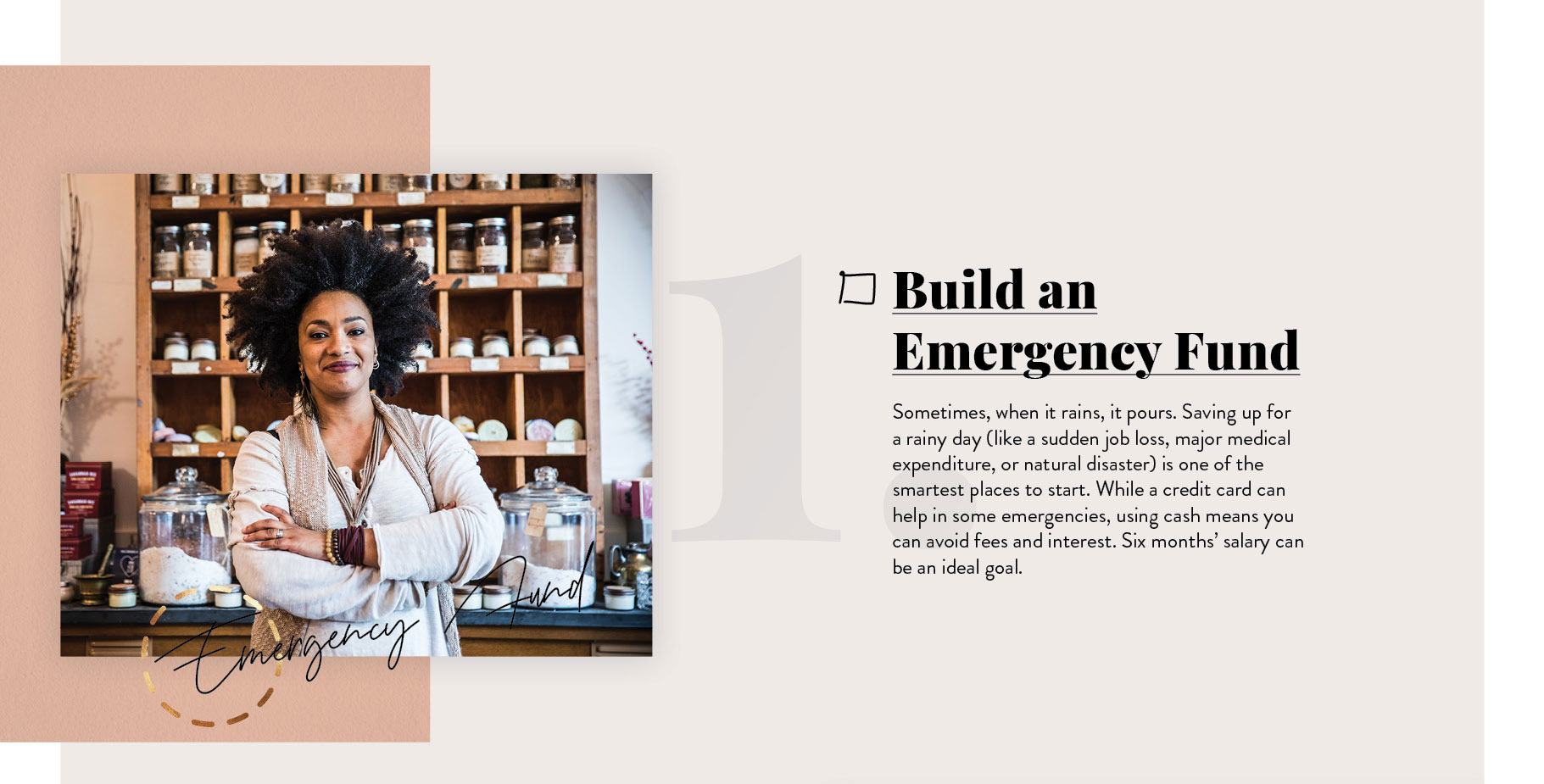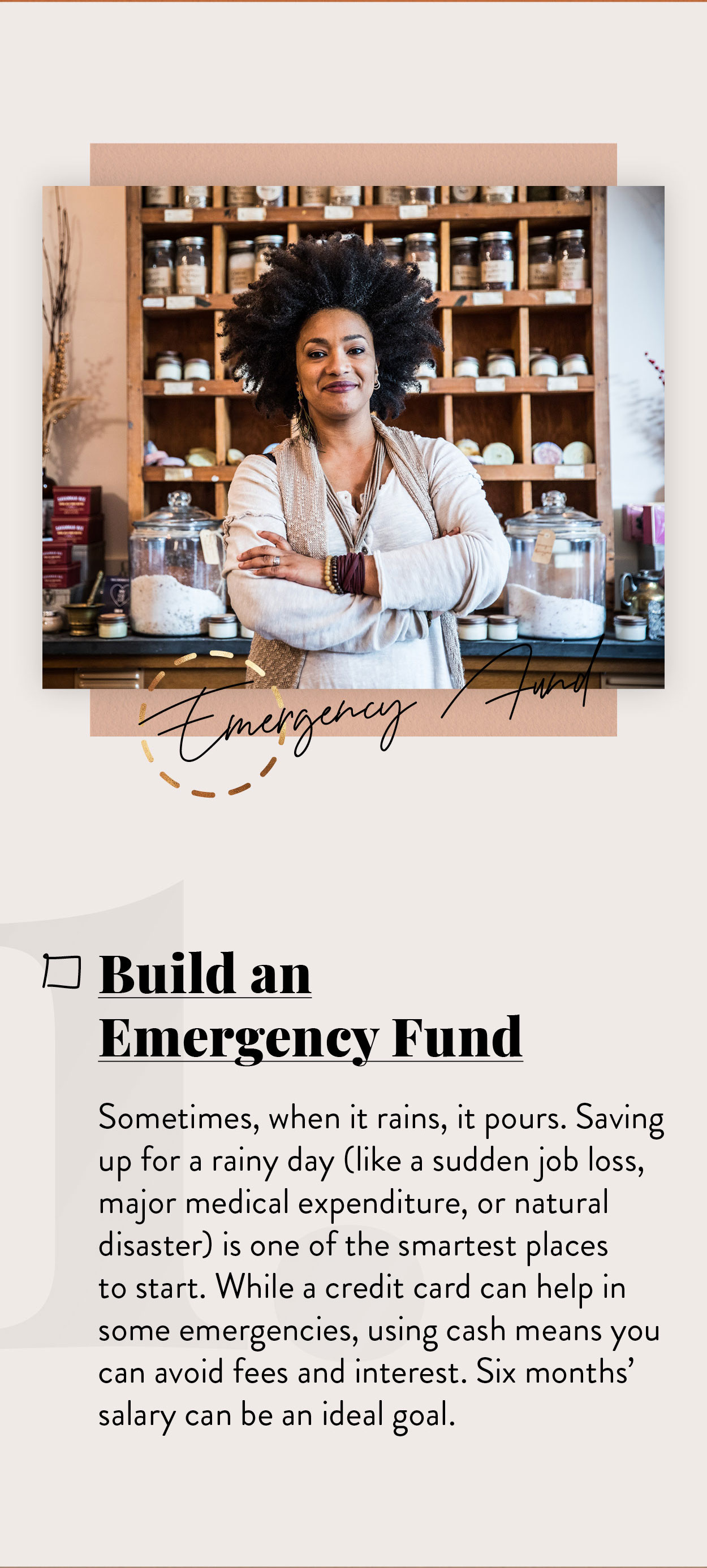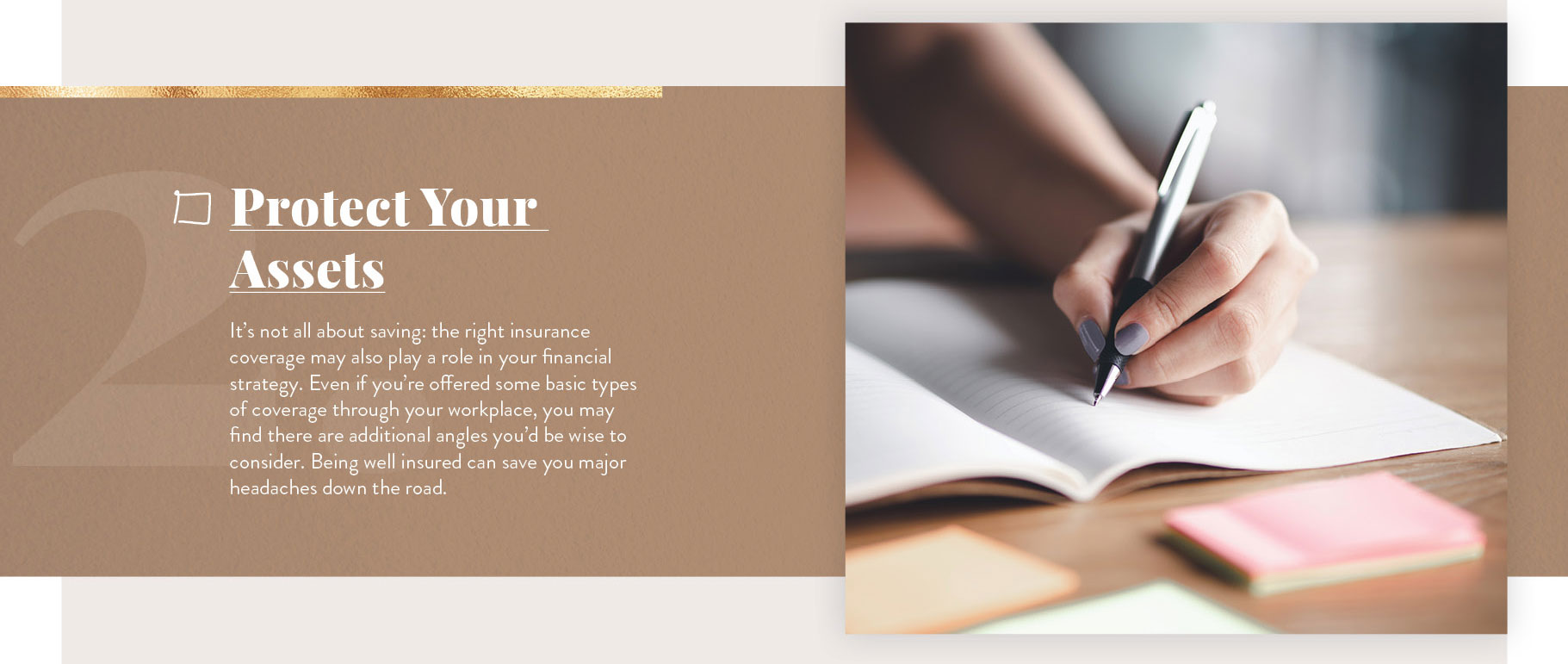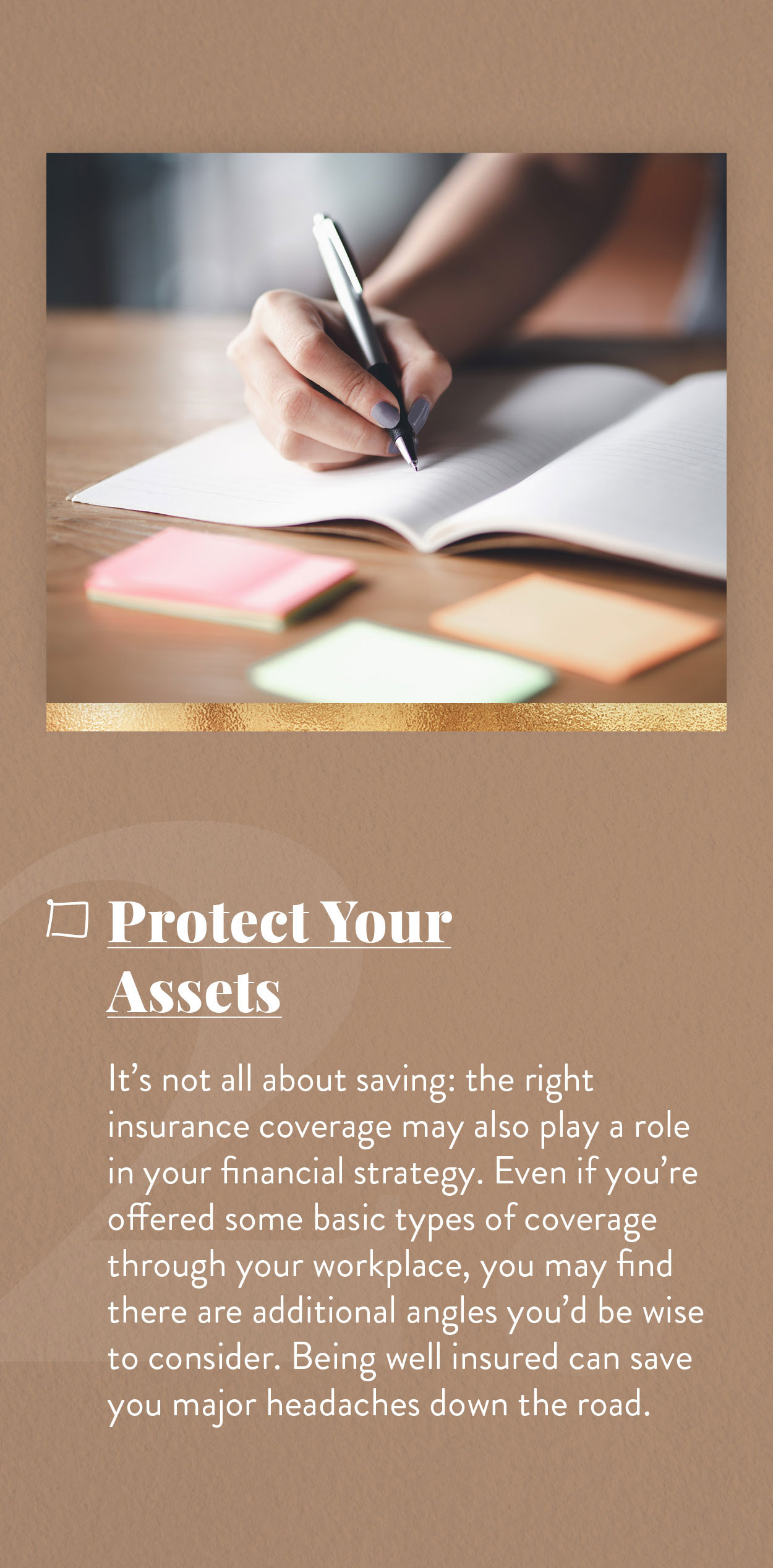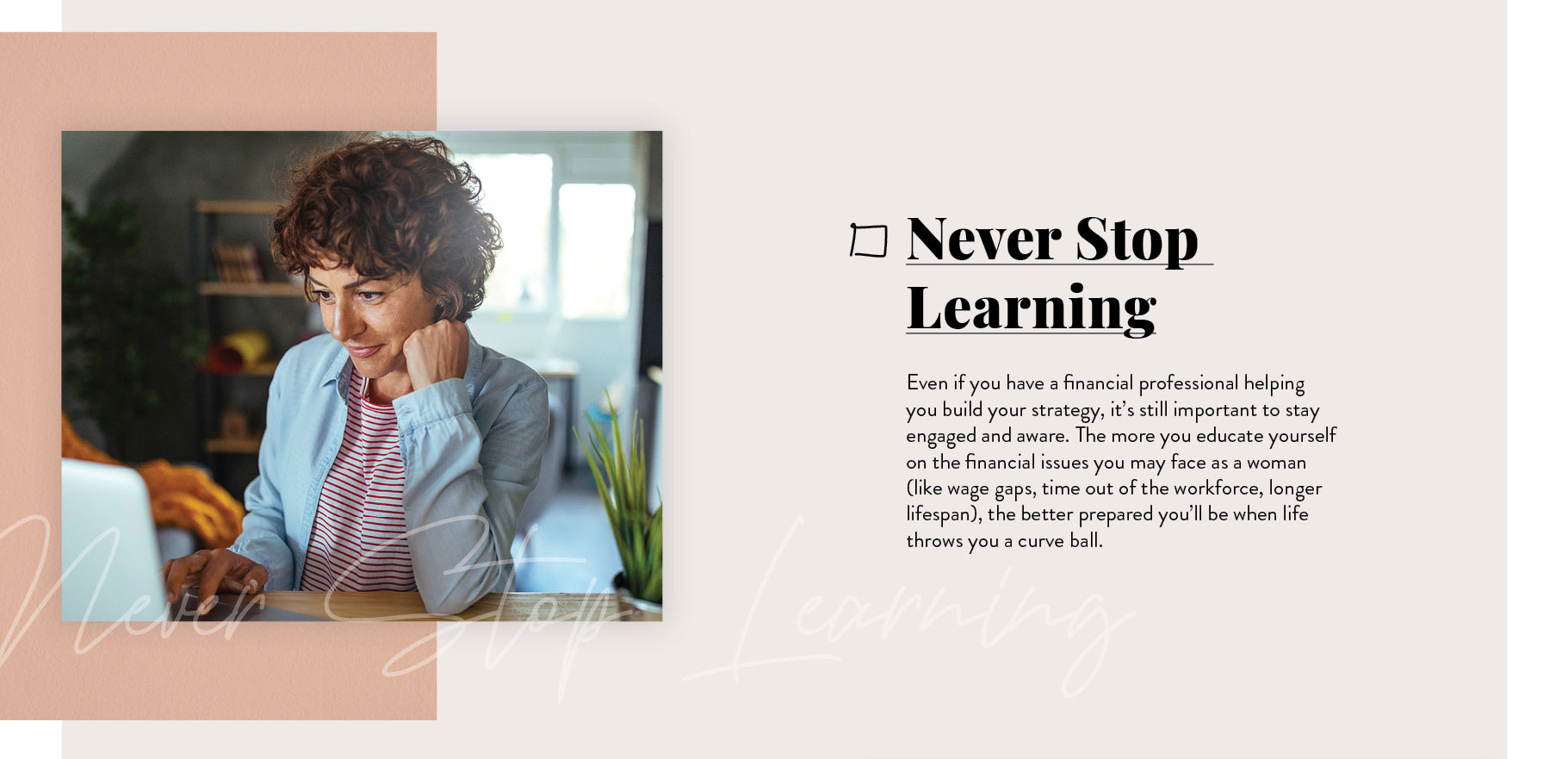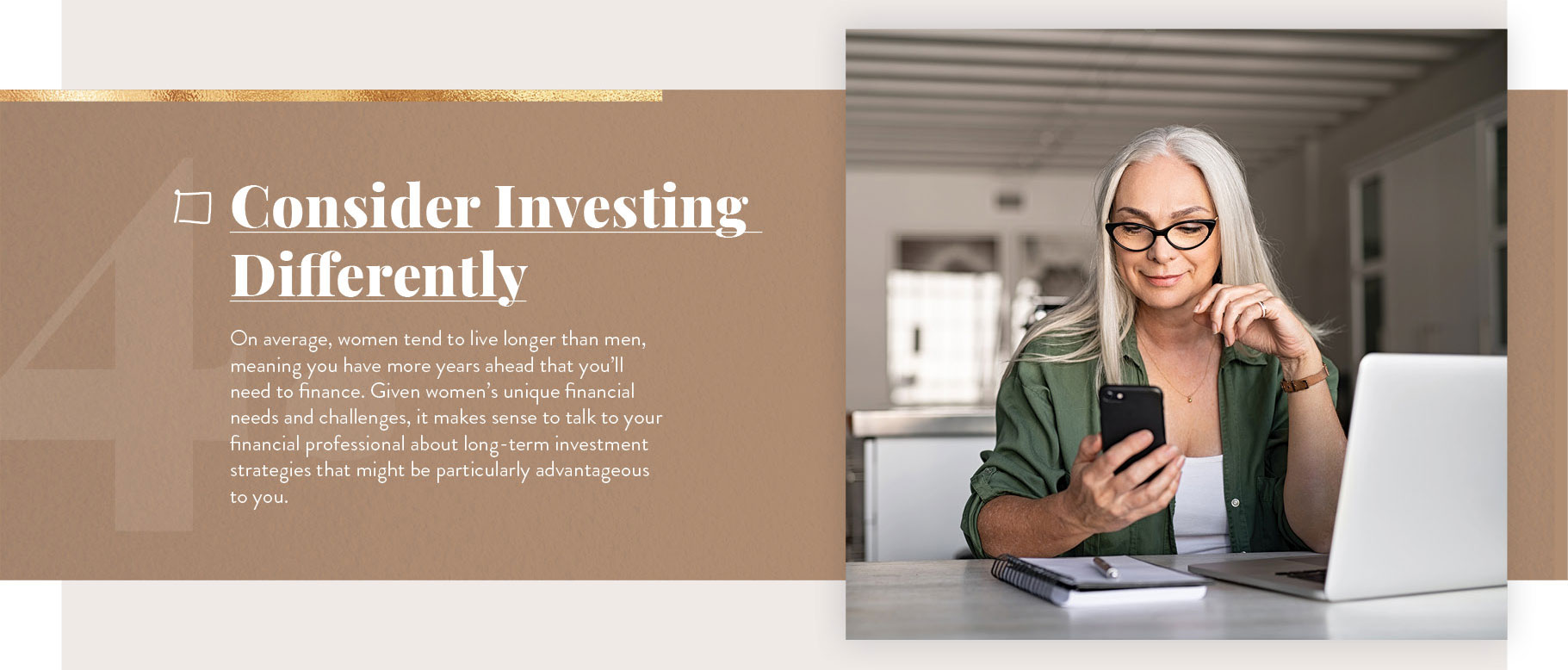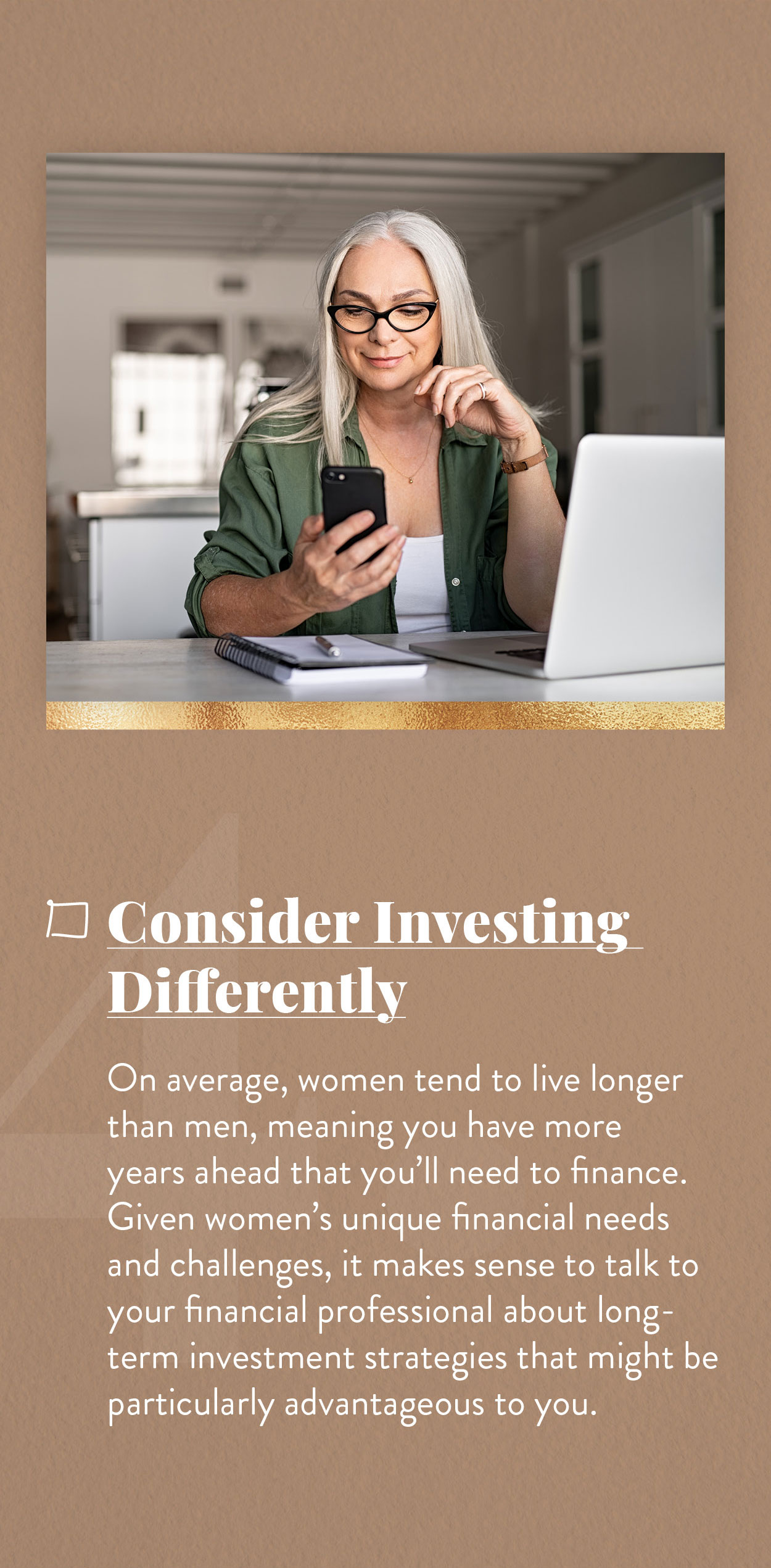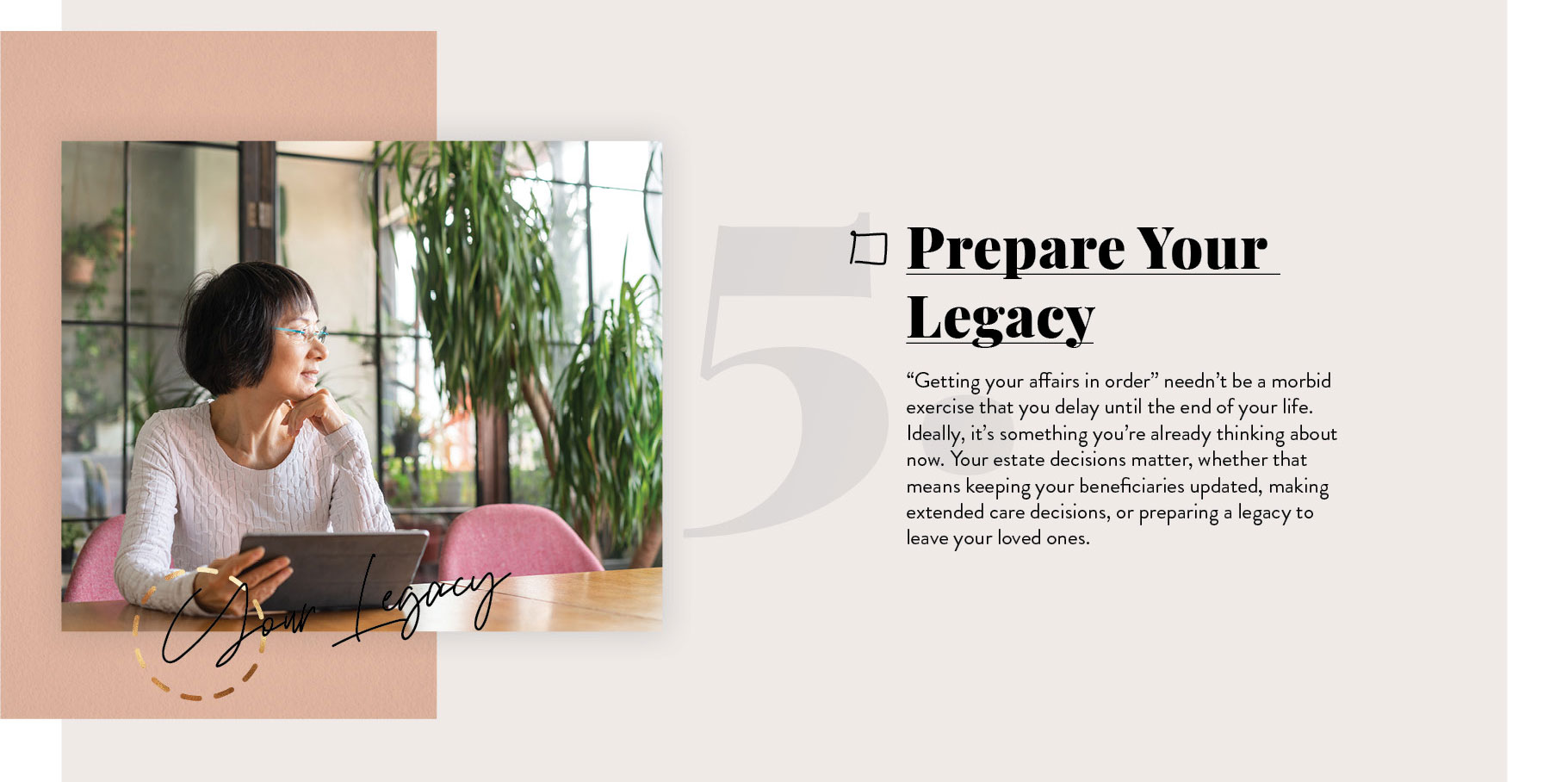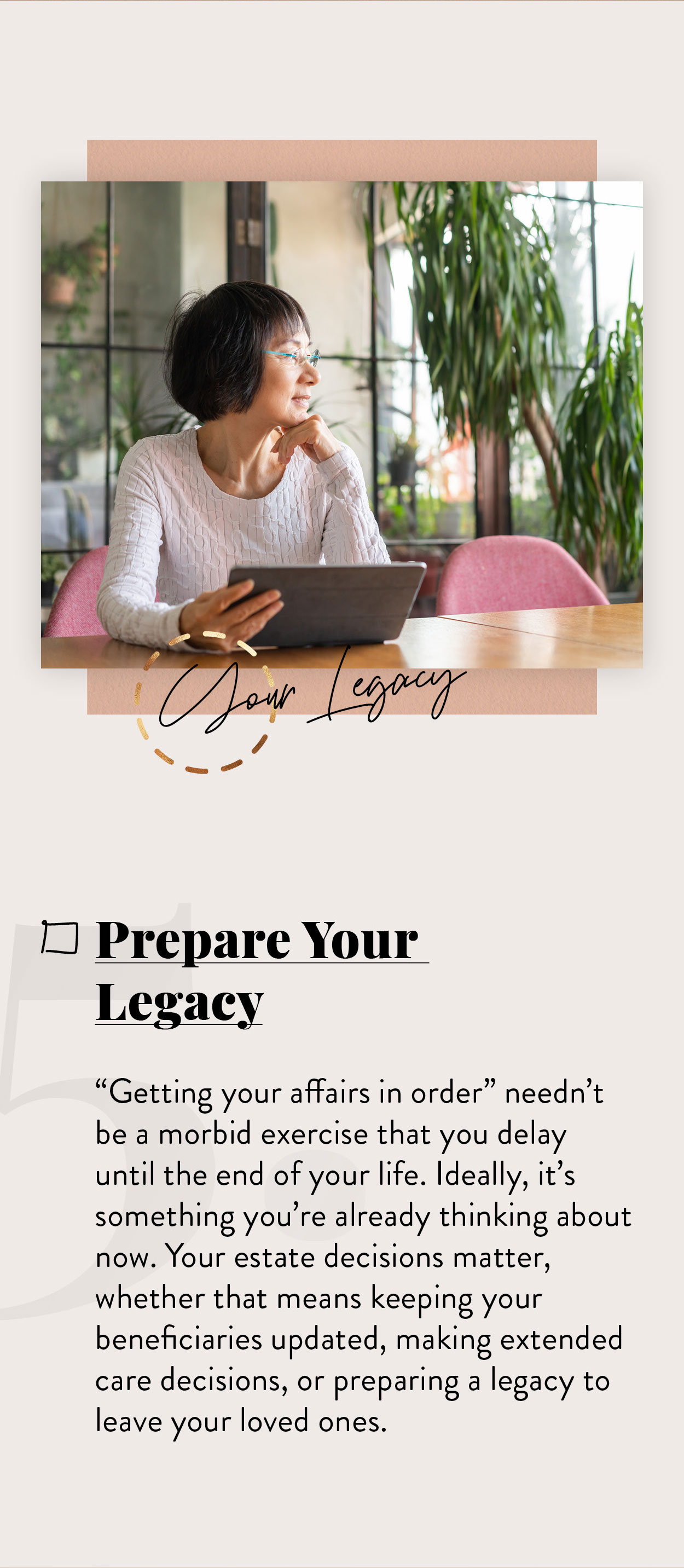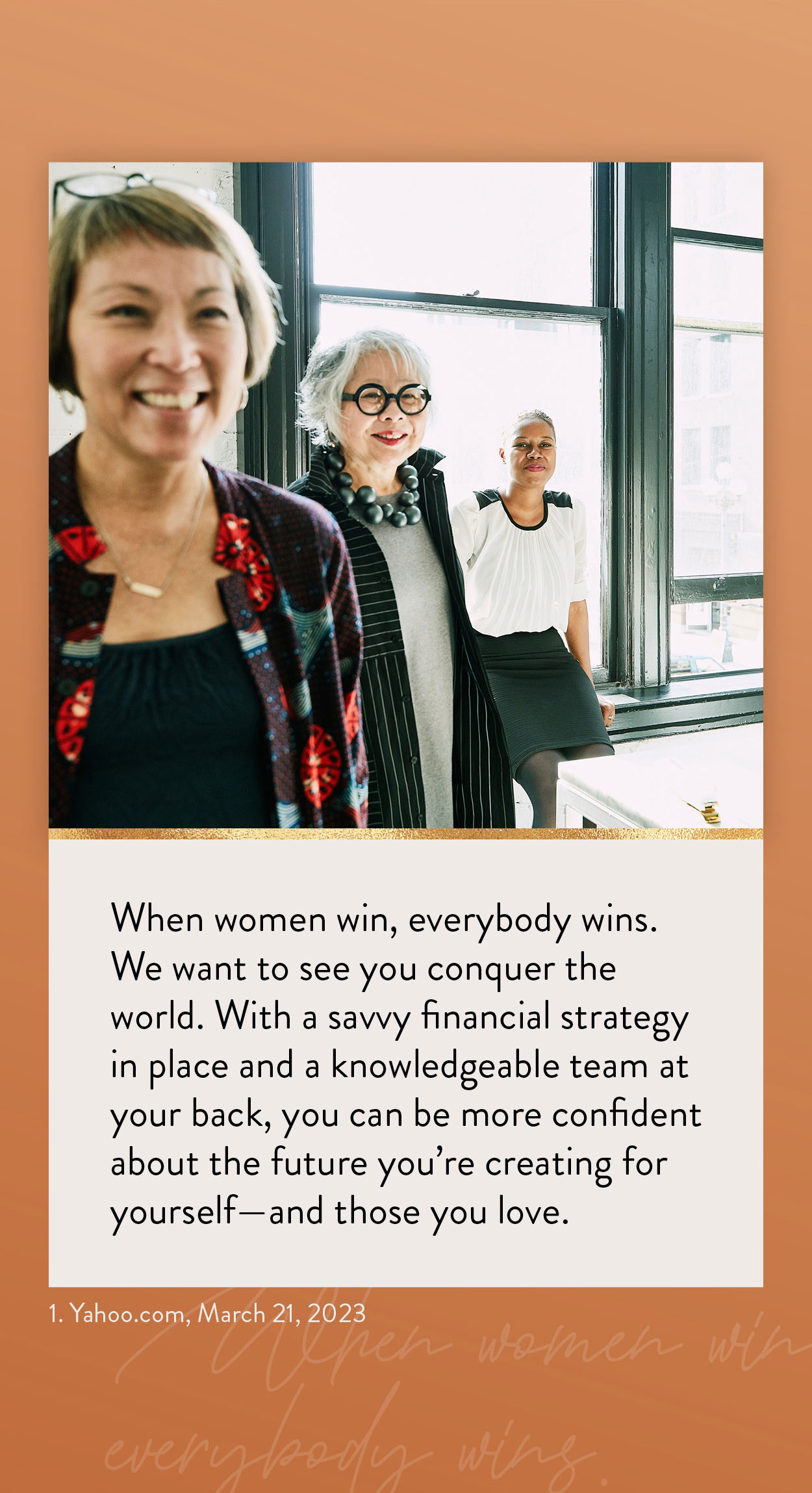 Related Content
You taught them how to read and how to ride a bike, but have you taught your children how to manage money?
Term insurance is the simplest form of life insurance. Here's how it works.
Workers 50+ may make contributions to their qualified retirement plans above the limits imposed on younger workers.