What's My 2023 Tax Bracket?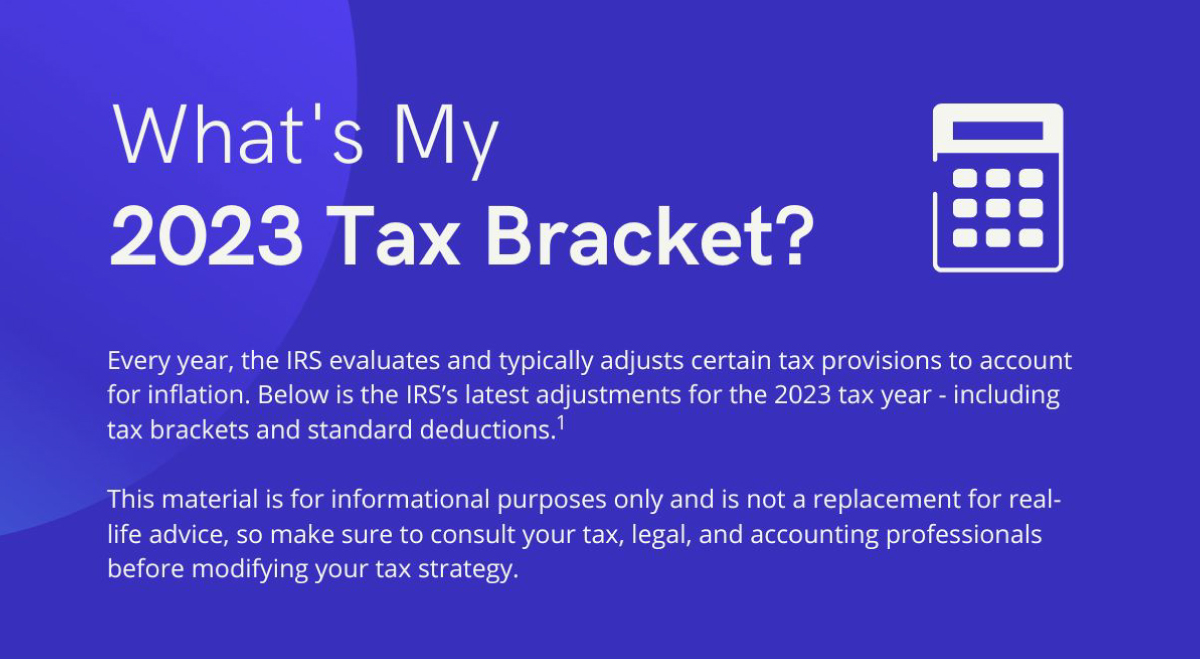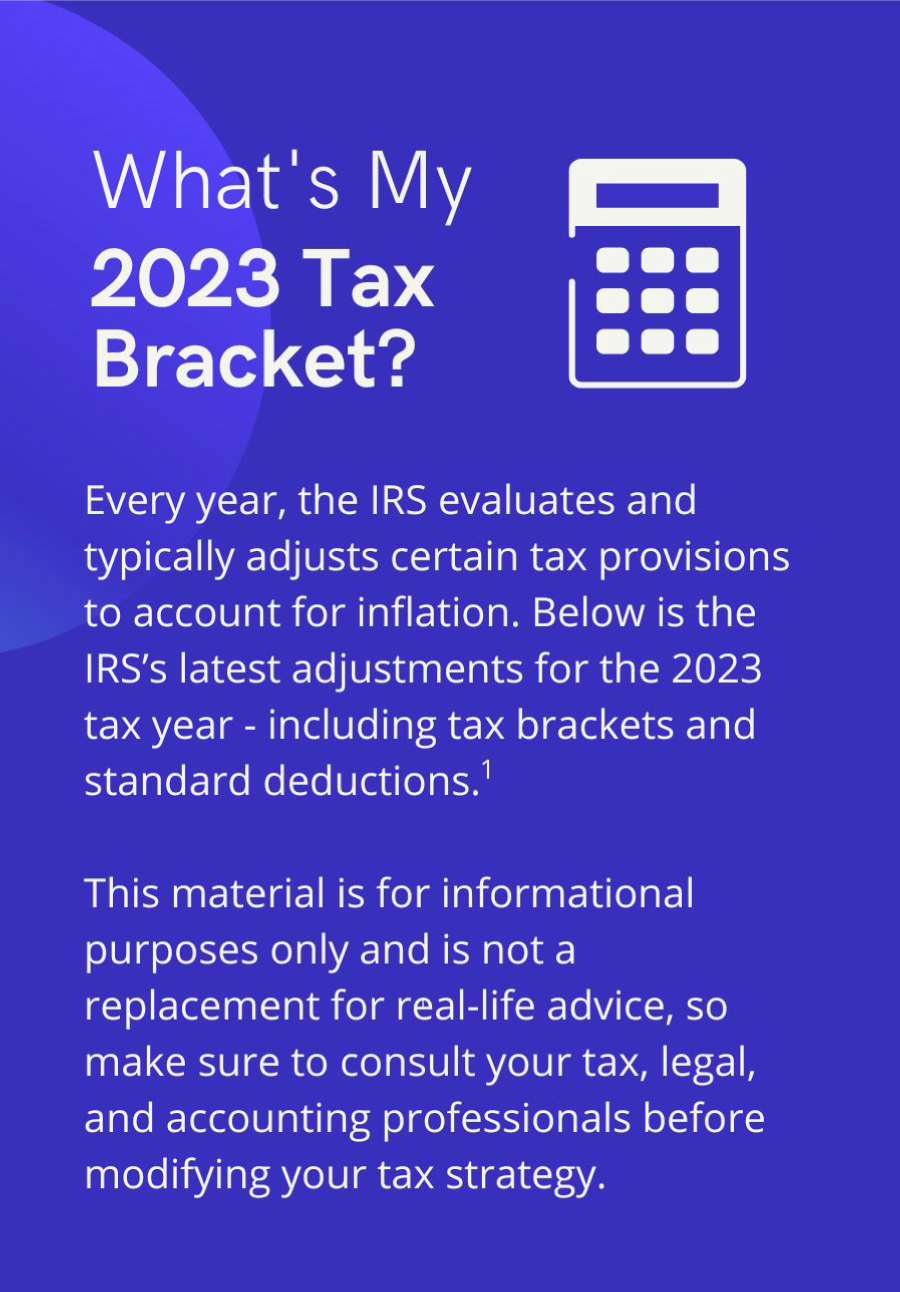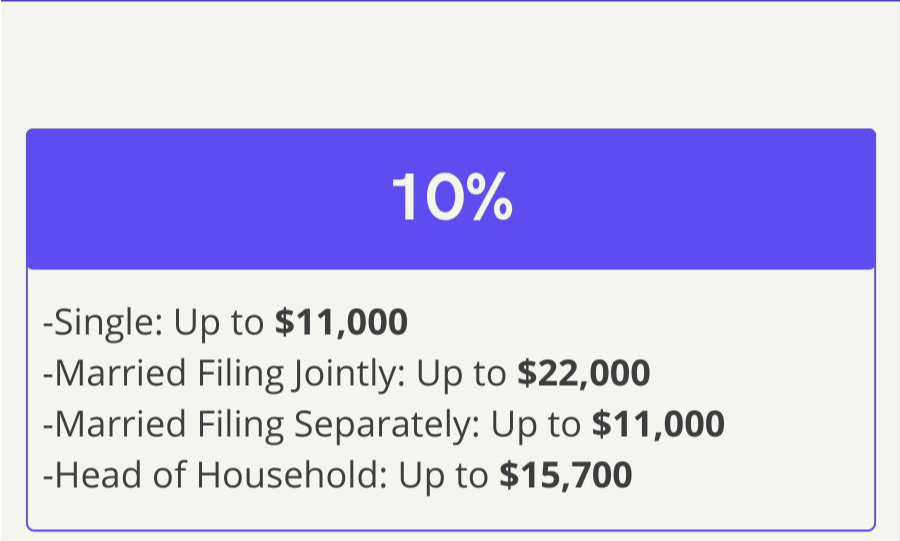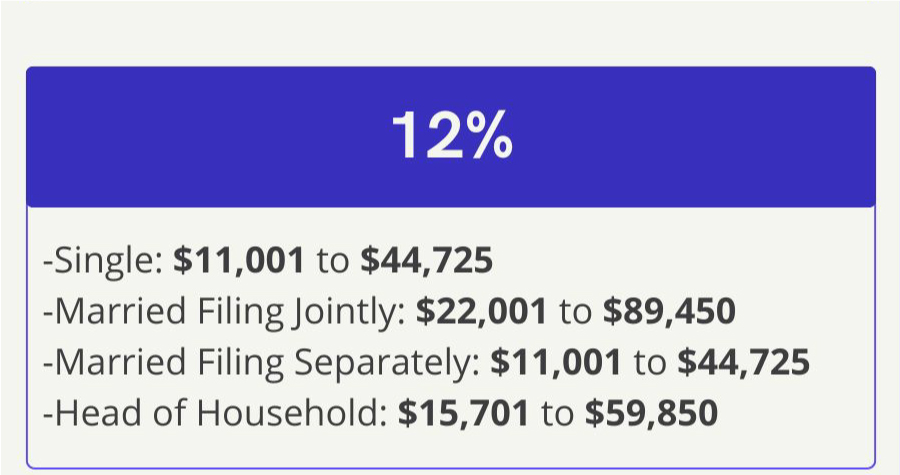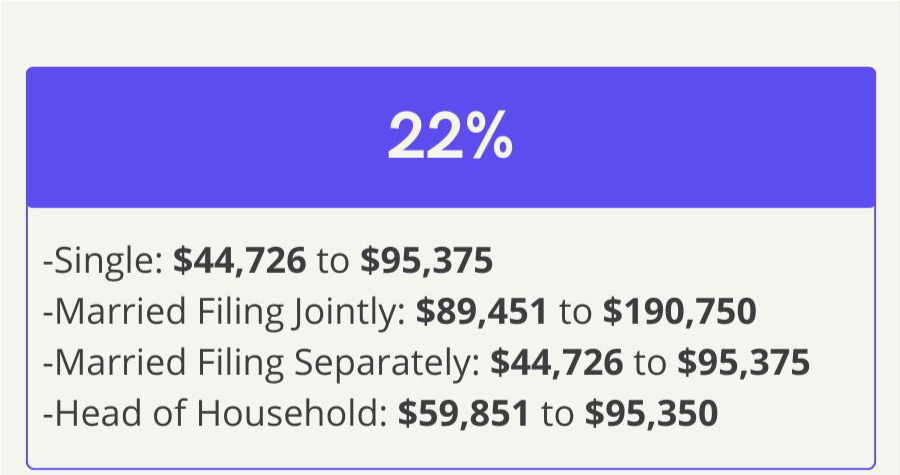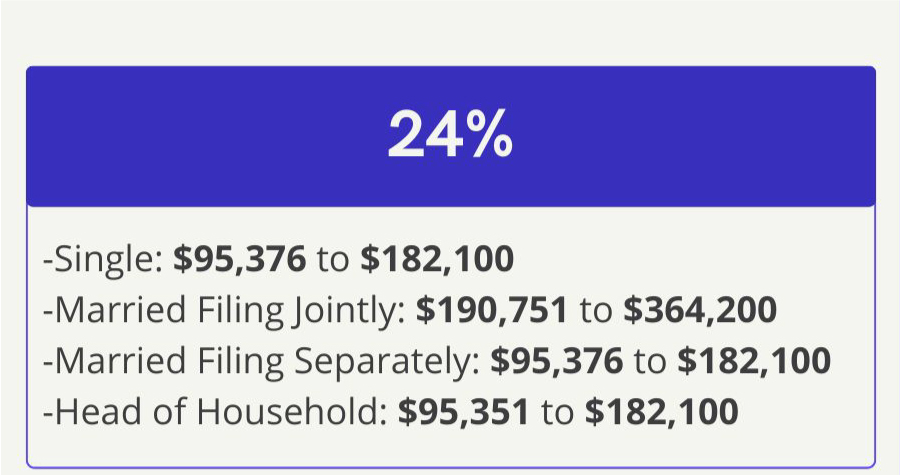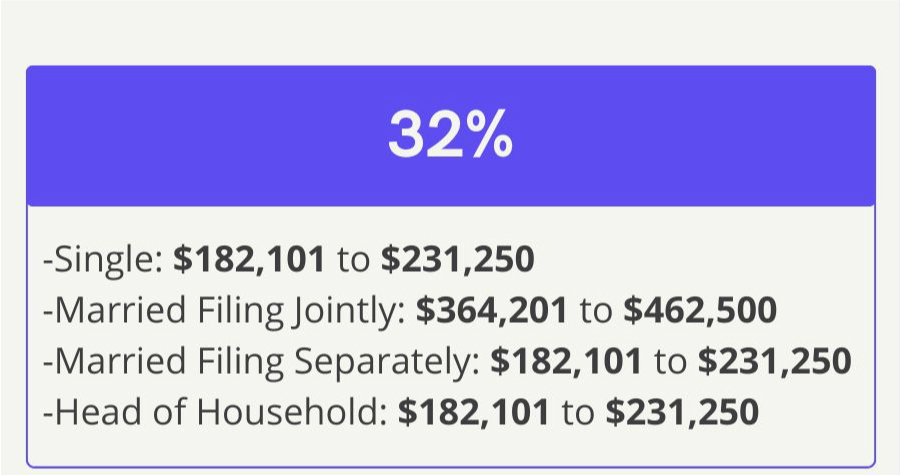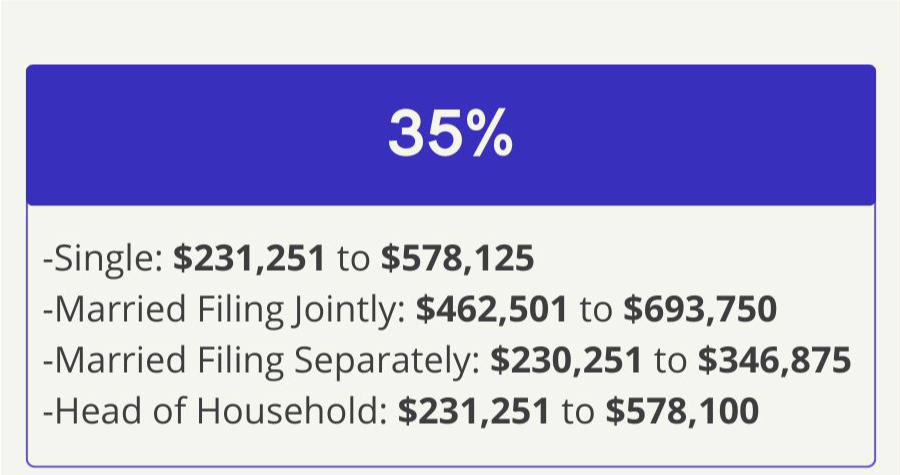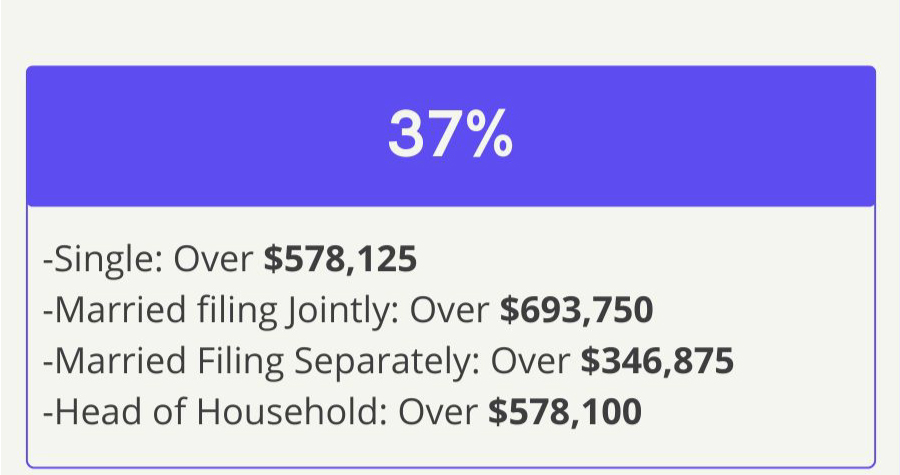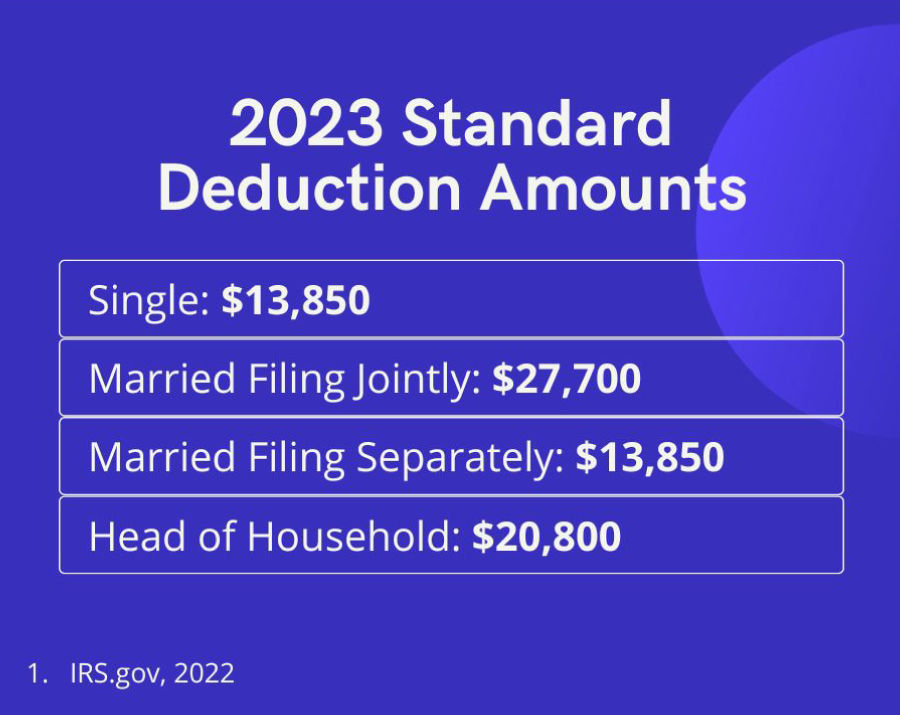 Related Content
One of the most robust findings of behavioral finance is that we tend to fear high-profile, low-probability events while...
Not only can D&O insurance provide financial protection, but it can help improve an organization's decision-making.
When it comes to retirement, some people can quit working and fall immediately into good money habits that they've practiced for years.